Nyheder
Sentimentals and Anna Egge in Mediasound 2016
This release is quite unique, made in incredibly short time.
The press and the audience have recieved this wonderful record well.
---
Aksglæde in Mediasound 2016
The story of Aksglede is to the extent a success story
Gaffa has gone crazy and they are played on P4 and lots of concerts
---
Kiss the Dirt in Mediasound
Kiss the Dirt has just completed an EP
---
Søren Lee trio in Mediasound
The fantastic guitarist Søren Lee has been by Mediasound with his cool trio making a new album.
Waiting for the reception
---
The Victim California on DR P 4
Congratulations to The Victim with radioplay and lots of concerts
---
Peter Brander Town & Country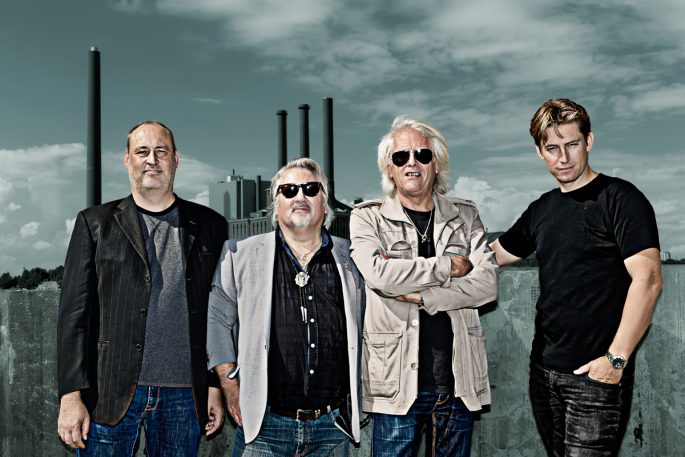 Long awaited album by Peter Brander
---
Azurit in Mediasound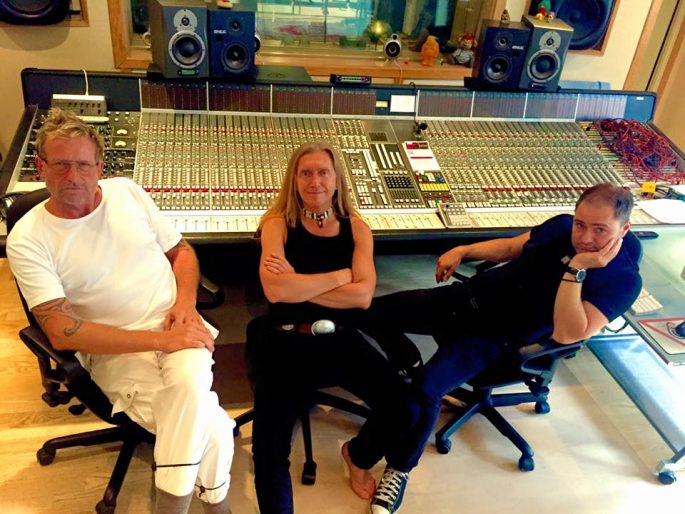 Azurit, B-Joe, Jesper Irn and Sune Martini just made basic tracks for a complete CD, 15 pieces in 16 hours. It was a pleasure and super fat fat it too
---
Henning Olsen is working on a nice melodic album
Henning Olsen is working on a mix of a nice play and sung album strongly inspired by the Beatles.
---
We have just finished album with Zilla and Tomas
It is soon possible to acquire this excellent album.
---
Congratulations to Murduck´s new album Orange Flavour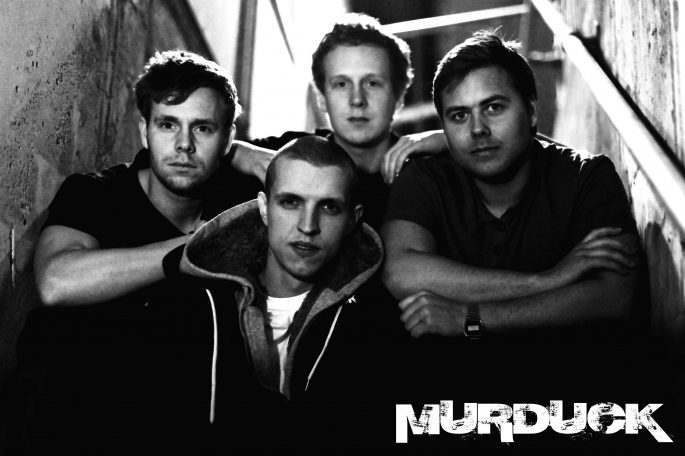 Murduck is real good danish nurock band with great charisma and great songs out on Airborne Records here in marts
Produced by Peter & Anders at Mediasound,recording,mix ,mastering also here at Mediasound
---