Nyheder
Aksglæde in Mediasound 2016
The story of Aksglede is to the extent a success story
Gaffa has gone crazy and they are played on P4 and lots of concerts
---
Kiss the Dirt in Mediasound
Kiss the Dirt has just completed an EP
---
Søren Lee trio in Mediasound
The fantastic guitarist Søren Lee has been by Mediasound with his cool trio making a new album.
Waiting for the reception
---
The Victim California on DR P 4
Congratulations to The Victim with radioplay and lots of concerts
---
Peter Brander Town & Country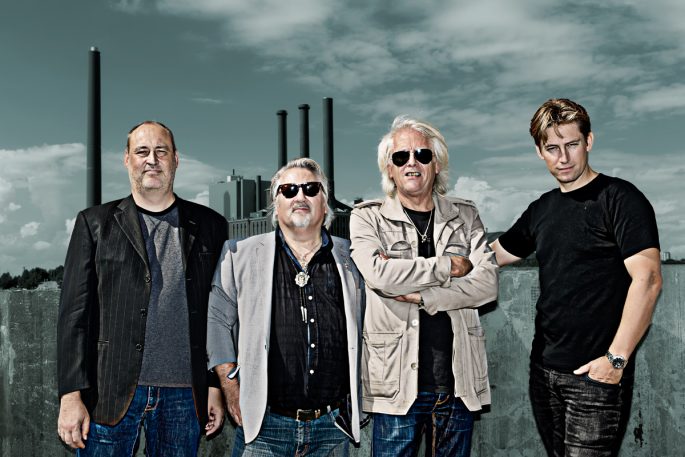 Long awaited album by Peter Brander
---
Azurit in Mediasound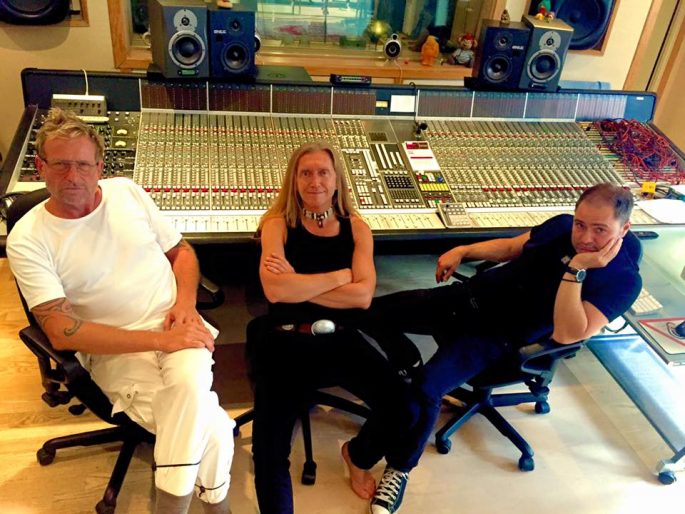 Azurit, B-Joe, Jesper Irn and Sune Martini just made basic tracks for a complete CD, 15 pieces in 16 hours. It was a pleasure and super fat fat it too
---
Henning Olsen is working on a nice melodic album
Henning Olsen is working on a mix of a nice play and sung album strongly inspired by the Beatles.
---
We have just finished album with Zilla and Tomas
It is soon possible to acquire this excellent album.
---
Congratulations to Murduck´s new album Orange Flavour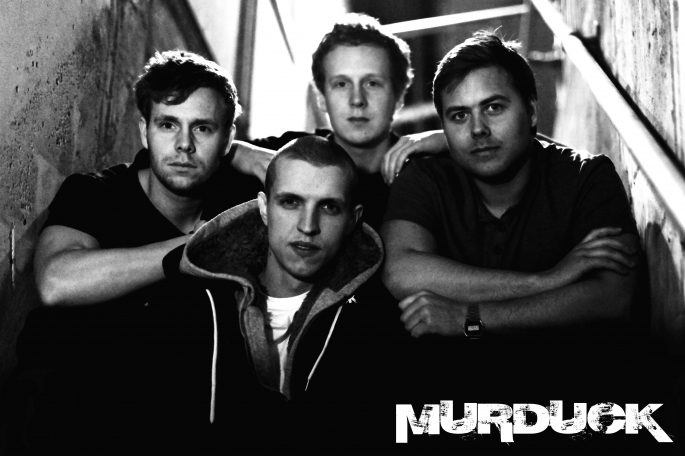 Murduck is real good danish nurock band with great charisma and great songs out on Airborne Records here in marts
Produced by Peter & Anders at Mediasound,recording,mix ,mastering also here at Mediasound
---
We congratulate Sara Horne on the new album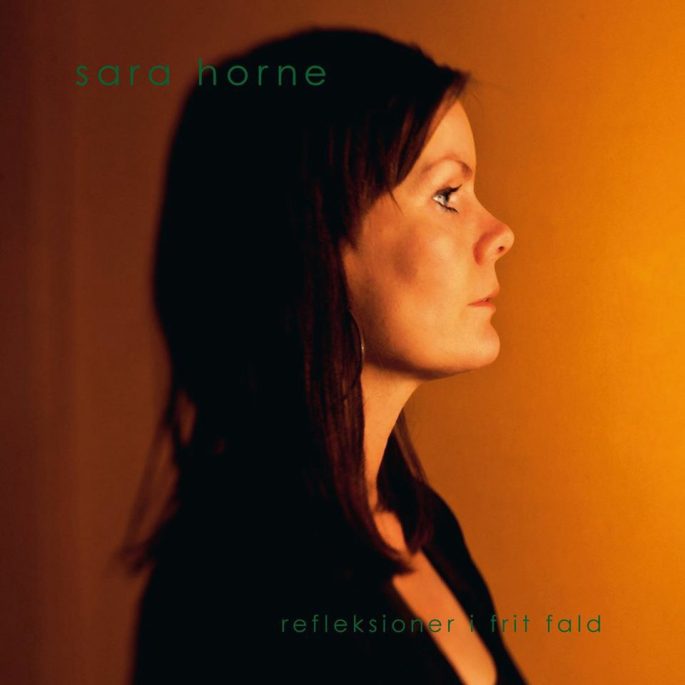 Sara's new album has released on April 23 and it should find its way to P4's broadcast, beautifully produced and mixed by Tomas Næsborg, basic band and mastering here in Mediasound
---